The Swedish People's Party of Finland
is a hundred years old political party with 24 000 members in about 150 local chapters
has an organisation consisting of politicians, member organisations and party office
has regional organisations in Helsinki, Uusimaa, Southwest Finland, Ostrobothnia and member organisations in the rest of the country
has three associations: The Swedish Youth of Finland, The Women's Organisation of the Swedish People's Party of Finland and The Swedish Seniors of Finland
The Swedish People's party is governed by the annual party congress and by the Party Council and the Party Executive Board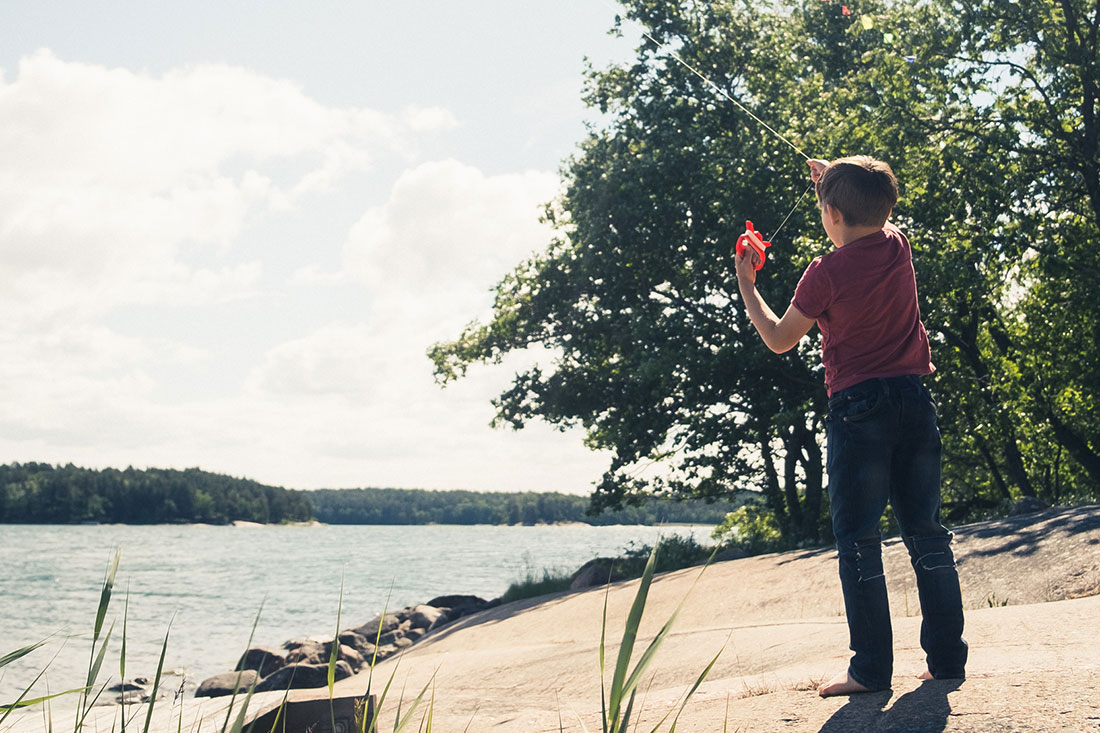 The Swedish People's Party of Finland brings together those who want to work for a Finland with two official languages; swedish and finnish.
The Swedish People's Party in Finland works for:
a strong Swedishness
a well-functioning bilingualism
a vivid nordism
a strong european community
a global sense of responsibility
We believe that prosperity and justice emerges out of:
a society that serves the individual
an economy that support private initiatives and
respects the environement
an educational system that gives opportunities for development for all
a social security system that both carries and activates
The Swedish People's Party of Finland is a liberal party
Liberalism as in tolerance and openness
Liberalism as in freedom to think out loud. Själv.?
In cooperation with other parties and movements SFP works for freedom, justice, equality and tolerance.
Travel reimbursement
Applications for reimbursement are made via the web-based travel reimbursement site. If you have questions or need instructions you can contact malin.karlsson@sfp.fi
Interested in reading more? You can find our latest articles here.